You Picked the Deals! Here are the winner t-shirts going on sale this week!
Last week we let our Facebook Likers decide which t-shirts we should sell again. We have made a few phone calls and have risen five shirts from the dead to bring them back to you at a fantastically low price of $4.99!
The masses have spoken and I bring you the winners!
#5 – Going live on Sunday, July 10th: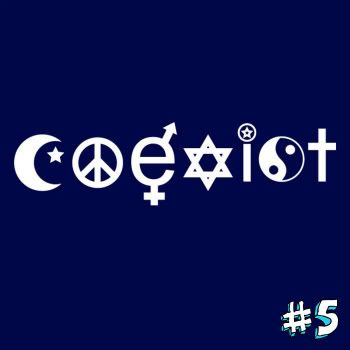 #4 – Going live on Monday, July 11th: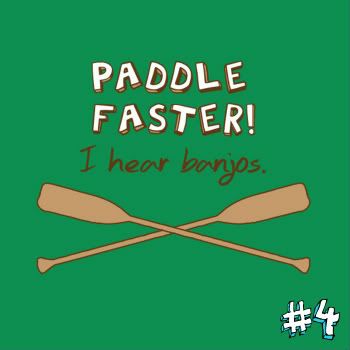 #3 – Going live on Tuesday, July 12th:
#2 – Going live on Wednesday, July 13th: