Tanga Featured on Marie Osmond Show
Tanga was featured on the Marie Osmond Show today!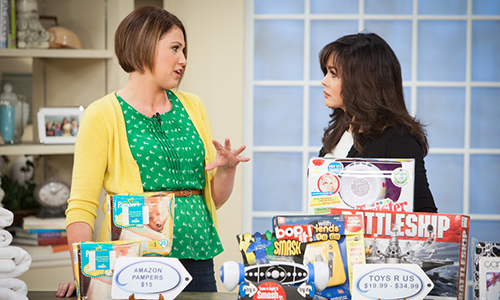 Thanks to Joanie from The Krazy Coupon Lady for mentioning Tanga as a great for people to save money.
To celebrate this appearance, we're offering 10% off site-wide today only when you use coupon code MARIE1 at checkout. Don't thank us…thank Marie Osmond!
Here's a quick recap from the show. We'll post video if/when it becomes available.