Tanga Caption Contest Week 6: 4/27 - 5/4
Tanga Caption Contest Week 6: 4/27 - 5/4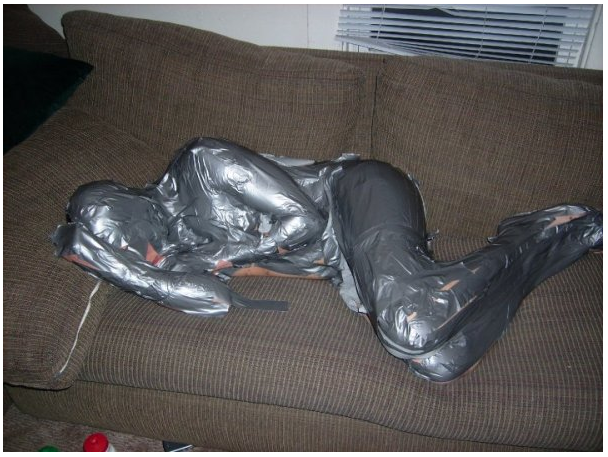 Do you think you can come up with a funny caption for this picture? Post it in the comments below.
The author of the caption which we deem the funniest will win $25 in Tanga Cash!
Check back each Wednesday night at 6:30pm PDT to see the winner and the next caption contest!
Enjoy this post?
Tweet