Tanga Caption Contest Week 2: 3/30 - 4/6
Tanga Caption Contest Week 2: 3/30 - 4/6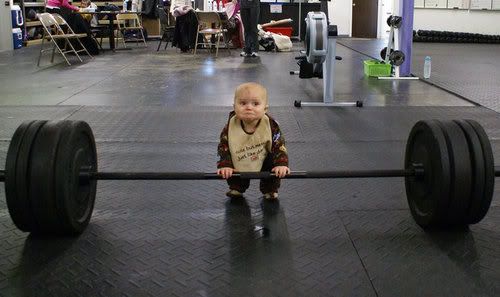 Do you think you can come up with a funny caption for this picture?
Post it in the comments below. The author of the caption which we deem the funniest will win $25 in Tanga Cash!
Check back each Wednesday night at 6:30pm PDT to see the winner and the next caption contest!
Tanga is the place for deal seekers. If you've ever spent time comparing prices on mens boxer briefs, devoted hours to searching for the best Airbnb rental in Seattle, or gone hog-wild crazy over the Amazon Gold Box then you're probably a deal seeker. Let Tanga find the best prices on the internet for you!
Enjoy this post?
Tweet