Tanga & LOLShirts October Grand Prize Winners Announced!
And the winners are…..
Yes we said winners! We have 3 total winners from last month's prize giveaways because of the referral system!
The Tanga.com Birthday Giveaway winner is:
Albert M. from Redondo Beach, CA.
"
"
Check out his response to hearing he had won:
We asked him what he did when he found out he won, he said, "When I found out I won I ran around at work screaming, "I won!!!! So long suckers!!!! Off to Puerto Rico!!!" Then I ran up to my least favorite kid at work, and told him in his face, "I never liked you!!"
What also asked him what he was going to do with the prizes, he said, "I'm going to use the $200 Visa Gift Card to go out to the nearest local video game store and play video games all day long. With the $50 Cheesecake Factory Gift Card, I'm going to take my friend, who is the cheapest man in the world and invite him to dine with me at the Cheesecake Factory, then leave and make him pay."
The LOLShirts.com Amazon Kindle Fire Giveaway winner(s) are:
Terri O. from San Tan Valley, AZ & Melissa M. from Anaheim, CA.
Since Terri was referred by Melissa they both win their very own Amazon Kindle Fire! Woo!
"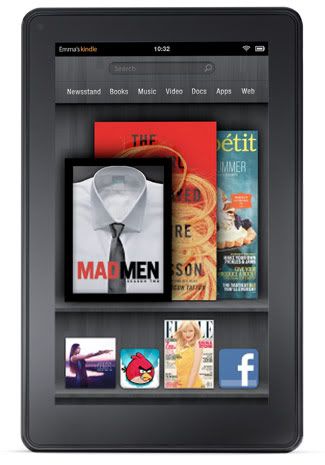 "
Check out their responses to hearing they had won:
We asked Terri what she was going to do with her brand new Amazon Kindle Fire and she said, "Use it, of course! After I get through with my fist-pumping, whoop-whoop happy dance! I NEVER win anything like this and I feel like I've won the lottery!!"
We asked Melissa what she did when she found out she won, she responded by saying, "I actually saw the reply from Terri first and just could have fallen out of my chair when I realized we both won! Even though I'm home sick with a horrible cold/flu, I got up and did a major happy dance!!"